At home or in-store,
we're here for you





Why choose us
Exceptional Customer Service
Great Deals, Parts, and Services for Dodge, Chrysler, Jeep, and Ram
New and Used Inventory
Vehicles from far and wide have been sent to this particular Clinton SC dealership. Waterloo SC shoppers have benefited from these great deals because of their new or used Jeep, Chrysler, Dodge, and RAM vehicles. There are also great selections from their newest lineups.
This Cooper Motor Company is aware of what customers need to feel appreciated and prepared during everyday tasks. This is why there is a wide selection of used trucks and vehicle styles to accommodate some of the most complex lifestyles.
Cooper Motor Company has some of the best new and used Jeep, Ram, Chrysler, and Dodge vehicles according to competitive standards of 2022.
Financing That Gets You Up-and-Rolling
Financing to get a new or used vehicle should never be something that breaks you. Cooper Motor Company is providing Greenwood SC and Newberry SC drivers with what they need to shop without worrying about running out of money. This Cooper Motor Company will consider what you want out of your car and budget.
We can work to get the ideal deal that allows you to feel free while indulging in a vehicle shopping spree. There are leasing options, car note options, and other deals for you to quickly get behind the wheels of your dreams.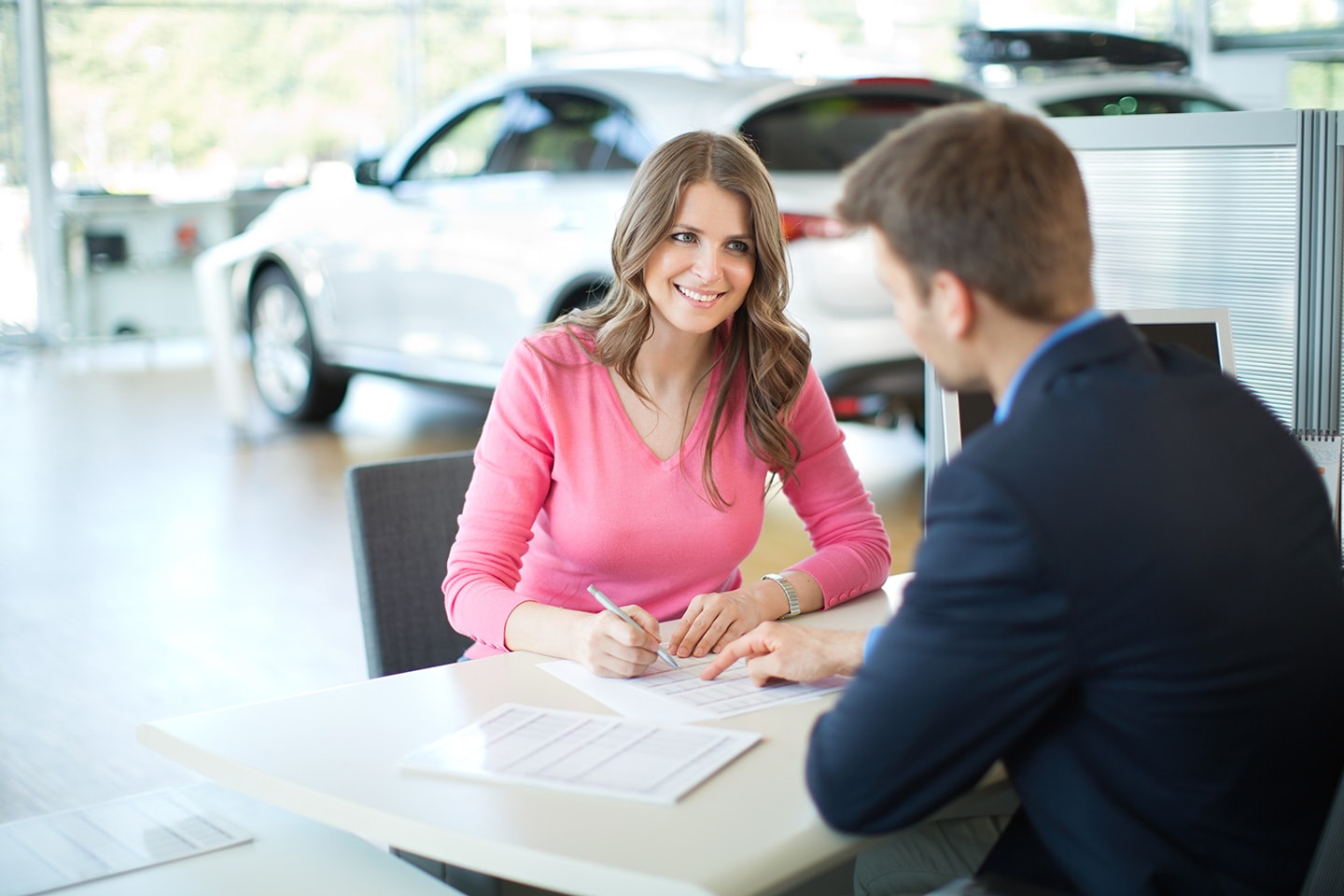 Parts and Services That Keep You Ahead
You can also contact Cooper Motor Company to find the best parts and services. We understand how much work it takes to add customized and customary services for clients who require the best.
This is why Cooper Motor Company carries the best exterior parts, interior parts, accessories, and engine parts for Saluda SC customers who are ready to get them when they need them. It's never too late to get the best for your car, truck, or SUV. Cooper Motor Company is your go-to provider for unlocking these great experiences.